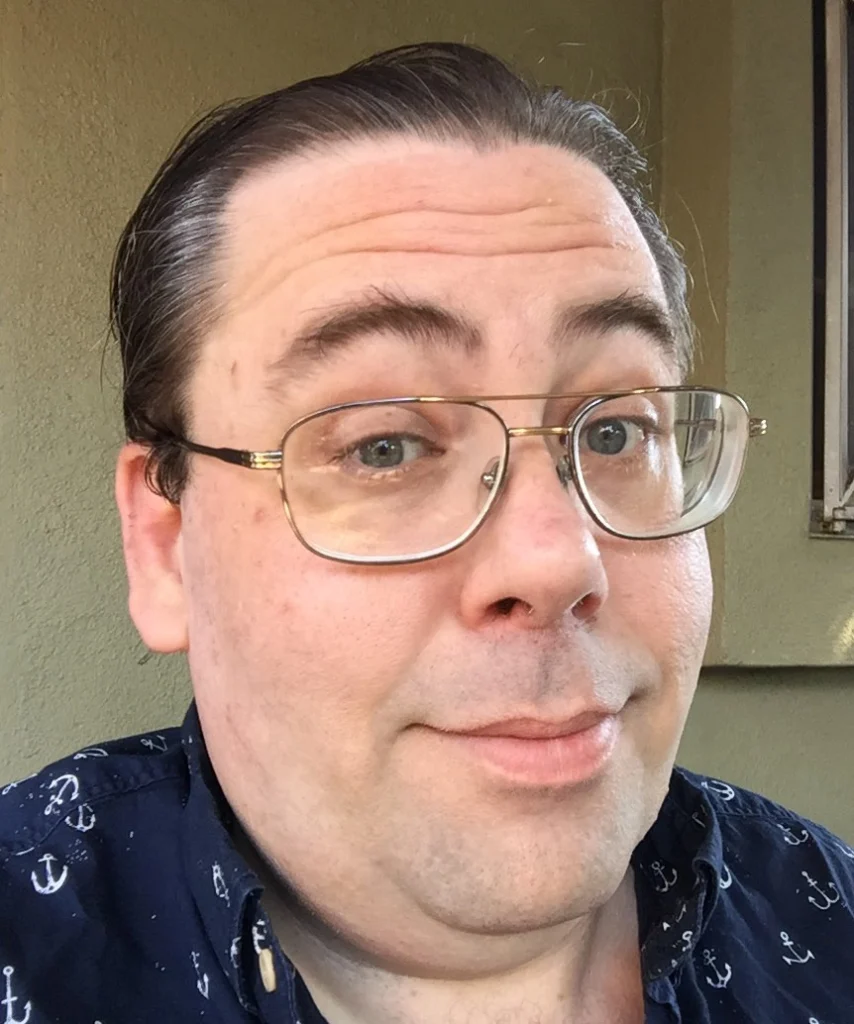 650-336-4493
Instagram @baquephoto
baquephotography@gmail.com
Hi, I'm Billy Baque. I'm originally from a tiny town in Southeast Texas. I learned to take pictures selling five dollar Polaroids in bars and restaurants in Austin Tx, then I did corporate photography in the Bay Area before getting into BTS work in Hollywood. Now I'm mostly doing high end parties and events. If you like what you see, please don't hesitate to reach out.
Billy Baque
"Over the years, I have tried many photograperss for my promotional photos. I discovered that there are 2 needed skills; technical understanding of the camera equipment, and how to make the subject look their best. Billy does both."
"Cheers to @baquephoto, who shot my glorious author photo. I told him I wanted it to say ~Forever 38~, and he certainly provided. Billy is the official @bigdicktheband photog too, you could always catch him during out first set(before my eyelashes begin their slide), hard at work, garland of vintage cameras strung 'round his neck. He's such a fixture people sometimes ask if he's part of the act. To which I reply, of course he is! If you need a photo, he's your man."
"Billy, I can't thank you enough for these photos. They are amazing! You always do the best live shots! No one else captures the right magical and character moments like you—you always capture the expression at its peak. If you ever need a recommendation, just let me know."
"Billy is a master of his craft. His quick and intuitive style combined with his openness to suggestions makes each shoot a guaranteed adventure. The results are always fruitful."
"Billy was so easy to work with and knew exactly how to get the most from every shot. He made ME look good, and that's not easy! Highly recommended."
Billy is one heck of a photographer! He is a gem of a person and has an incredible work ethic. He managed to secure a wide range of coverage for the Beverly Hills Film Festival, and I highly recommend using his services.
We brought Billy on board as still photographer for our film The Caddy. and you should do the same! Billy managed to capture a huge selection of exceptional shots, which we subsequently used in our publicity campaign and collateral material, from BTS candids to action shots of scenes, all while managing to be unobtrusive to the point of invisibility. We were incredibly pleased with the process, and the results, and we plan to work with Billy on our future projects!
Billy is a fantastic photographer and a wonderful person to work with! He's shot my magic shows at Magic Castle and Black Rabbit Rose, as well lifestyle portraits of me. He is very dependable, trustworthy, has an array of fun lenses , and has an excellent eye for detail. I look forward to working with him again soon!
We have worked with Billy Baque for many years and could not be happier. Billy is not only reliable, he captures the essence of our events. His photos are throughout our materials and website.